do you want to book?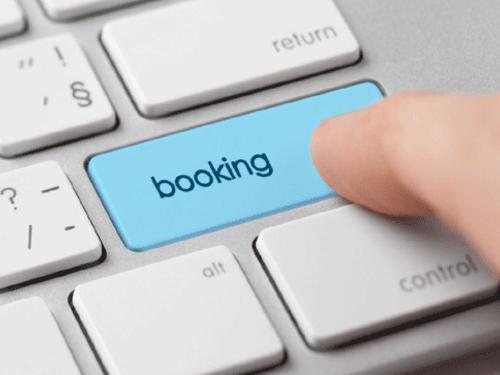 On our website you can click on "
BOOK NOW"
If you click on this button, nothing happens yet!
Here you can see our data availability, facilities
and rooms.
When you book, it goes directly through booking.com.
We prefer that you book via the "CONTACT" button
You can then send a booking message or ask questions.
You can also book via Il Posto Perfetto Facebook
or Instagram. You can also book via info@ilpostoperfetto.com
You will find the buttons at the bottom of every page.
you can also call us to book:
0031 - 6 46 24 78 51 (Peter)
0031 - 6 22 12 40 87 (Karin)
0039 - 339 84 02 087
(Karin)